Appeals Now Supports Flows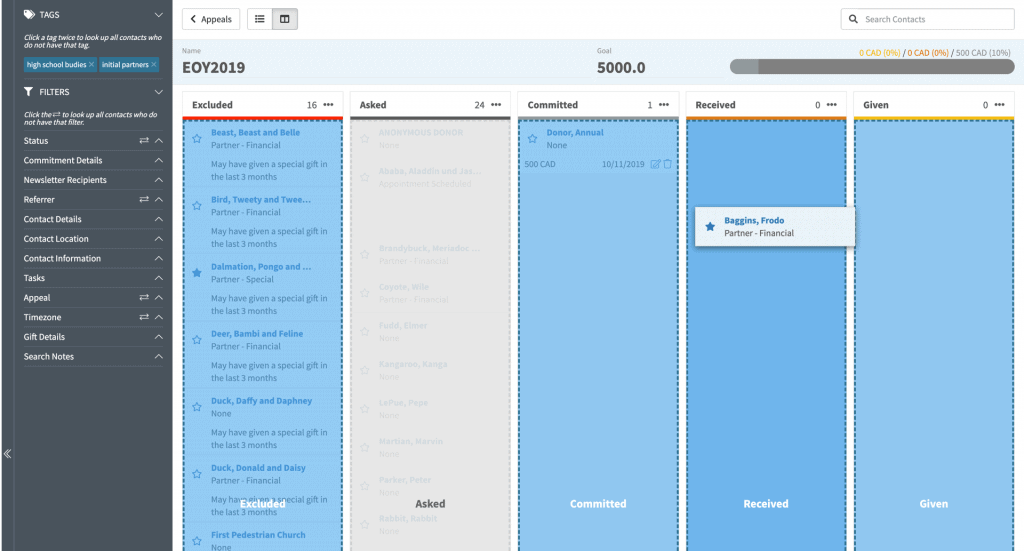 Appeals has been massively overhauled to support flows. People really enjoyed seeing this feature on the contacts list view and asked repeatedly for this to be added to Appeals. We've gone and added this to make managing appeals much easier. When you drag contacts from column to column MPDX will automatically pop up the appropriate modal for adding commitments or selecting donations.
You'll now be able to make use of our powerful filtering options for finding the right contacts. All of our bulk contact management options are also available in this view. In many ways this view is able to do a lot more than the old view so we encourage you to give it a try and let us know your thoughts!
Better Multicurrency Support on Donations Report
If you receive donations in multiple currencies this update is for you! On the donations report there is now an amount column and a foreign amount column. The amount column displays the amount in your local currency (converted using the mid-rate on the day the donation was given). The foreign amount column displays an amount in the currency the donation was received in only if it doesn't match your local currency.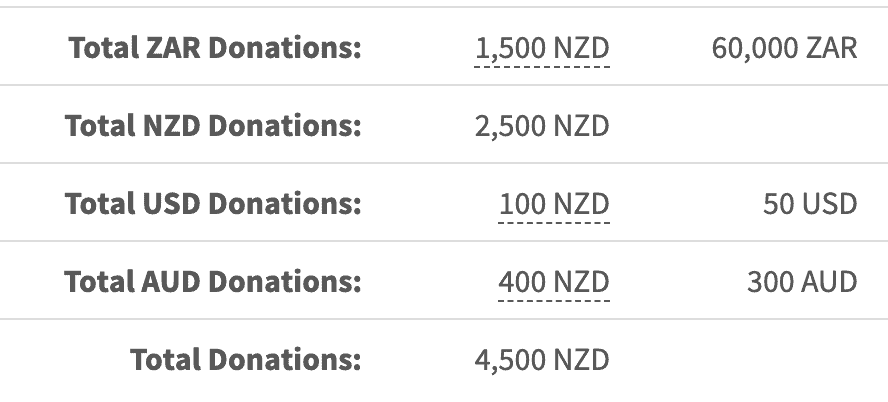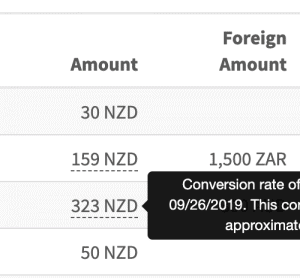 New Scheduled Stat for Coaches
On the Weekly Appointments and Results you'll now see a Scheduled statistic. This represents the number of appointment tasks created in the relevant week. This will help coaches understand how many appointments the trainee is setting up each week.