Thanks for developing ministry partners with us.
You have logged out of MPDX.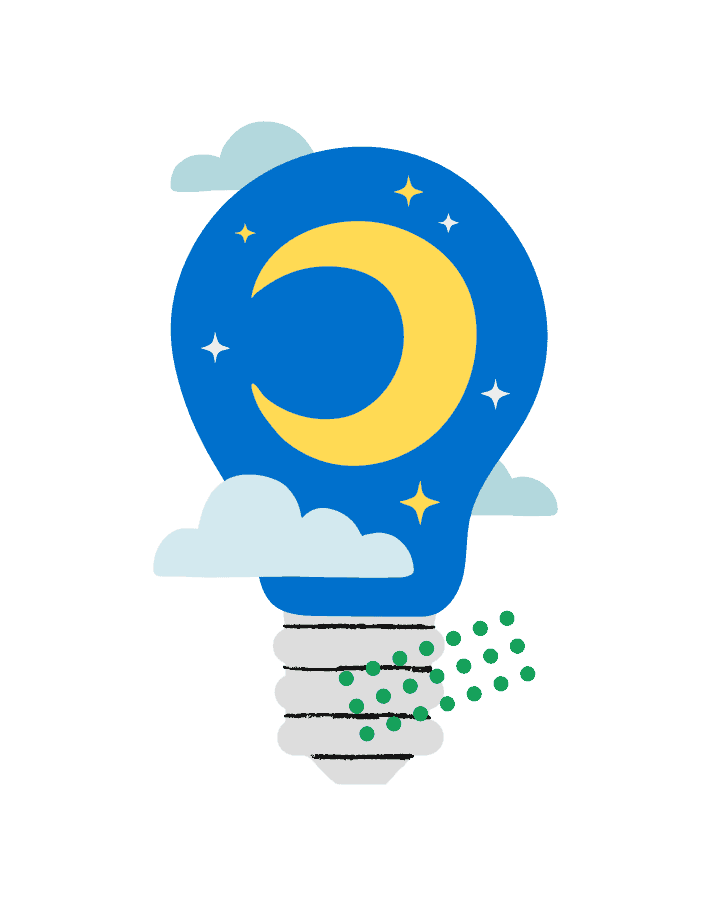 Powerful iOS and Android apps for MPD on the go.
It's easy for missionaries to disconnect MPD from our daily lives because we are always on the go. And so many of our personal interactions are not digital! MPDX is a highly accessible tool that integrates MPD interactions with social media and digital communication. Our mobile app allows you to easily track your MPD calls, texts, emails, and tasks when you are on the go, making it easy to weave MPD into our daily lives.